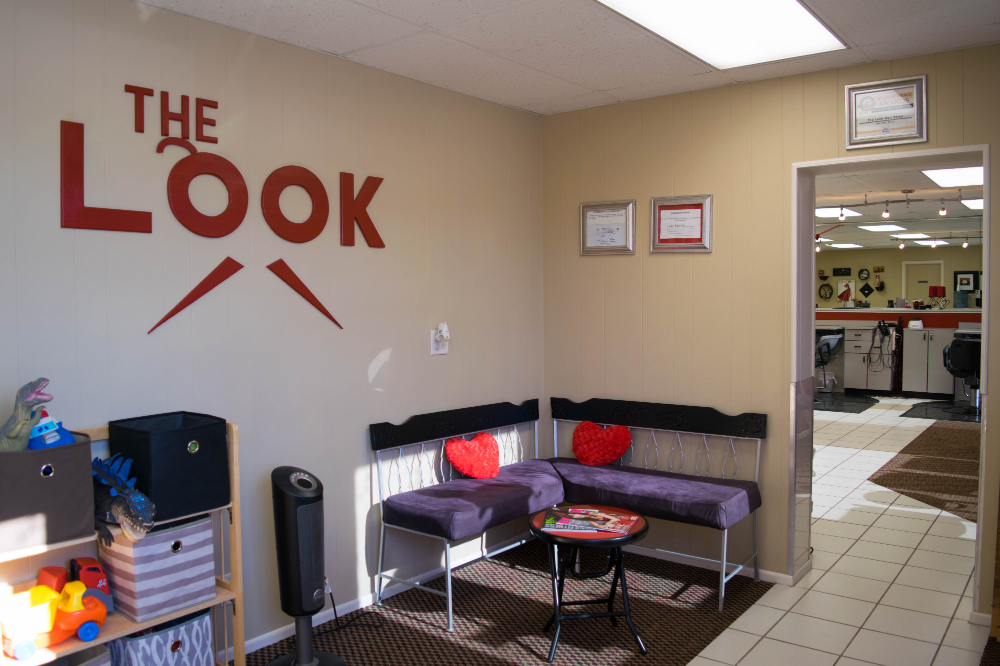 "I've been coming to Donna since I was 10 years old and have been with her for over 15 years! I've not stumped her with a hairstyle, yet. I bring in a picture and I leave looking better than the original photo."
- Ashley V.
"While shopping for a new stylist, I admired the haircut on a stranger in a restaurant. She gave me Barb's card. I've been a regular now for about 8 months and know I found the perfect stylist for me."
- Debi W.
"I suffer with multiple sclerosis and sometimes getting to the salon is my only trip away from home. I look forward to my weeky visits to The Look so much. It's such a comfortable place to be and 'the girls' add a personal touch to all they do."
- Dewie K.
About Us
The Look Hair Salon opened for business the fall of 2006. Within months, our fantastic staff gathered bringing their talent, energy and years of experience.
As native Eastsiders, we feel connected to our community and enjoy being right in the middle of a friendly neighborhood.
But what's the secret to our success? You! We value our clients and hope to meet you soon.
Why we're unique...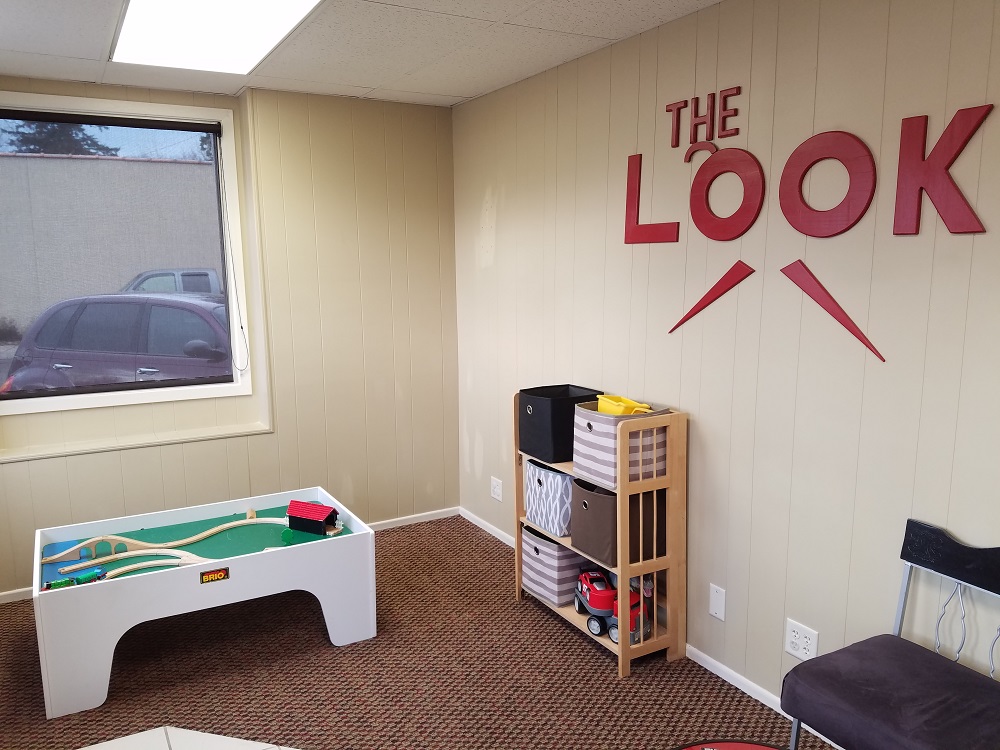 Skip the fancy-shmancy spas. Skip the high volume mentality of the corporate chains. We're an independent, affordable, down-to-earth salon, dedicated to helping you look and feel your best!
We offer a full menu of hair care for men, women and children of all ages. We have a family friendly lounge that provides activities for children while waiting their turn, plus we are wheelchair accessible for those with special needs.