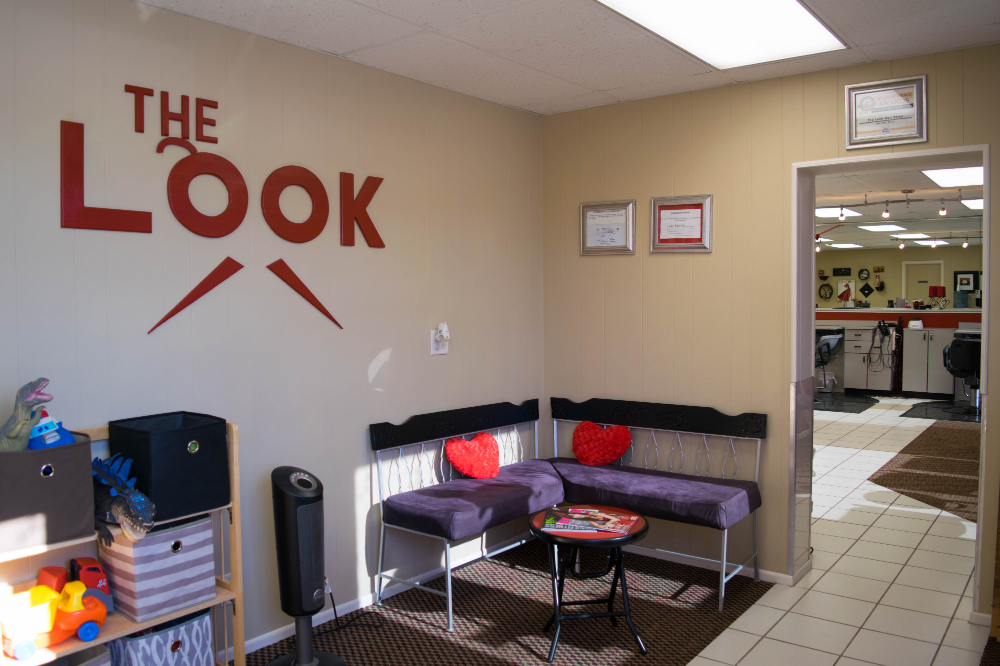 "I've been coming to Donna since I was 10 years old and have been with her for over 15 years! I've not stumped her with a hairstyle, yet. I bring in a picture and I leave looking better than the original photo."
- Ashley V.
"While shopping for a new stylist, I admired the haircut on a stranger in a restaurant. She gave me Barb's card. I've been a regular now for about 8 months and know I found the perfect stylist for me."
- Debi W.
"I suffer with multiple sclerosis and sometimes getting to the salon is my only trip away from home. I look forward to my weeky visits to The Look so much. It's such a comfortable place to be and 'the girls' add a personal touch to all they do."
- Dewie K.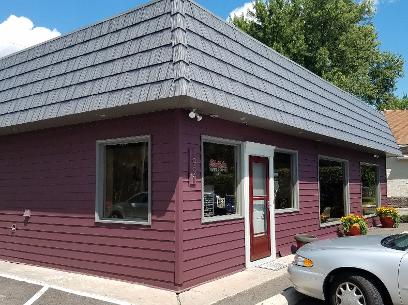 Why we're unique...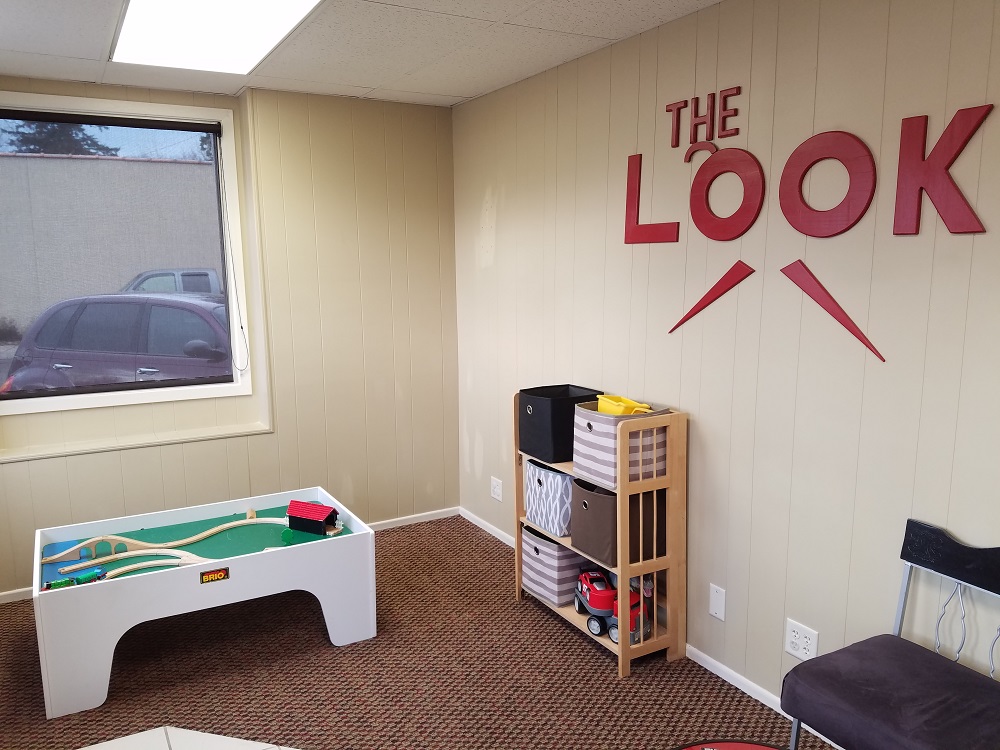 Skip the fancy-shmancy spas. Skip the high volume mentality of the corporate chains. We're an independent, affordable, down-to-earth salon, dedicated to helping you look and feel your best!
We offer a full menu of hair care for men, women and children of all ages. We have a family friendly lounge that provides activities for children while waiting their turn, plus we are wheelchair accessible for those with special needs.