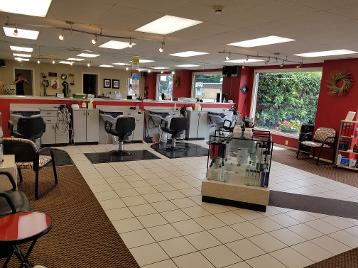 Toy room for those little ones!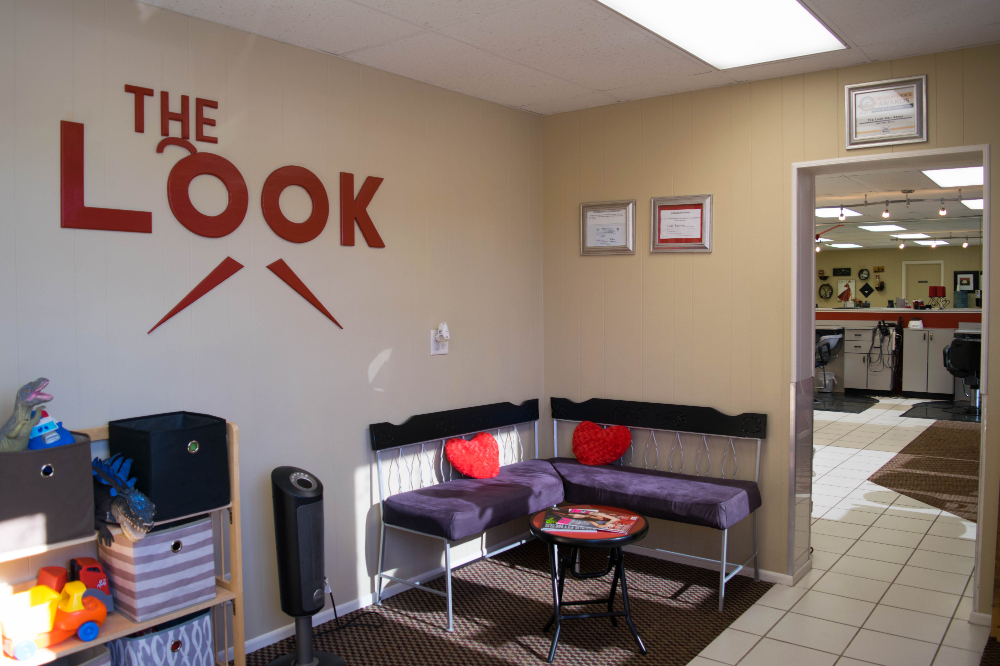 While shopping for a new stylist, I admired the haircut on a stranger in a restaurant. She gave me Barb's card. I've been a regular now since 2017 and I found the perfect stylist for me.
-Debi W.
Spectacular service delivery which is second to none!
-Catherine B.
I have been coming here for years including my husband. I have never had a bad haircut. It is a very pleasant environment. Donna is a great person.
-Amy T.
I love The Look and Donna. the owner. I have always had issues with getting my haircut but I felt comfortable right away. She is so nice and easy to deal with. I'm always happy with my color and cut. I get complements all the time.
-Elizabeth W.
Donna took the time to do an up-do for my sons wedding. It turned out great and lasted well into the night! Thank you.
-Michelle L.
Donna is awesome. I always go home with a quality cut and style from her!
-Alicia T.
Always a great experience!
-Rose R.
Thanks Jenny it was nice meeting you and i loved what you did with my hair.
-Jeni K.
So happy I found this salon. Moved here from Iowa a while ago and finally found someone I love, trust and does my hairthe way I like! Thank you Barb
-Patricia 'Kunz' Lynch
It's my first time going to The Look and Donna cut my hair. She is wonderful, best I've had yet.
-Kimberly E.
Donna rocked it again. Even the guys in the warehouse complimented me!
-Beth D.
She did an awesome job I will be back again and she's very nice.
-Shelley K.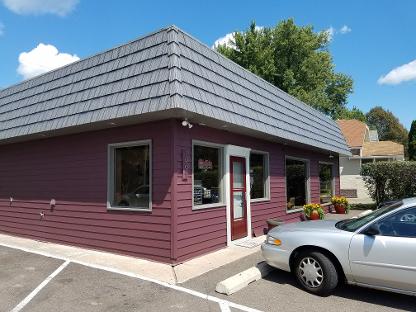 Skip the fancy-schmancy spas. Skip the high volume mentality of the corporate chains. We're an independent, affordable, down-to-earth salon, dedicated to helping you look and feel your best!
We offer a full menu of hair care for men, woman and children of all ages. We have a family friendly lounge that provides activities for children while waiting your turn, plus we are wheelchair accessible for those with special needs.