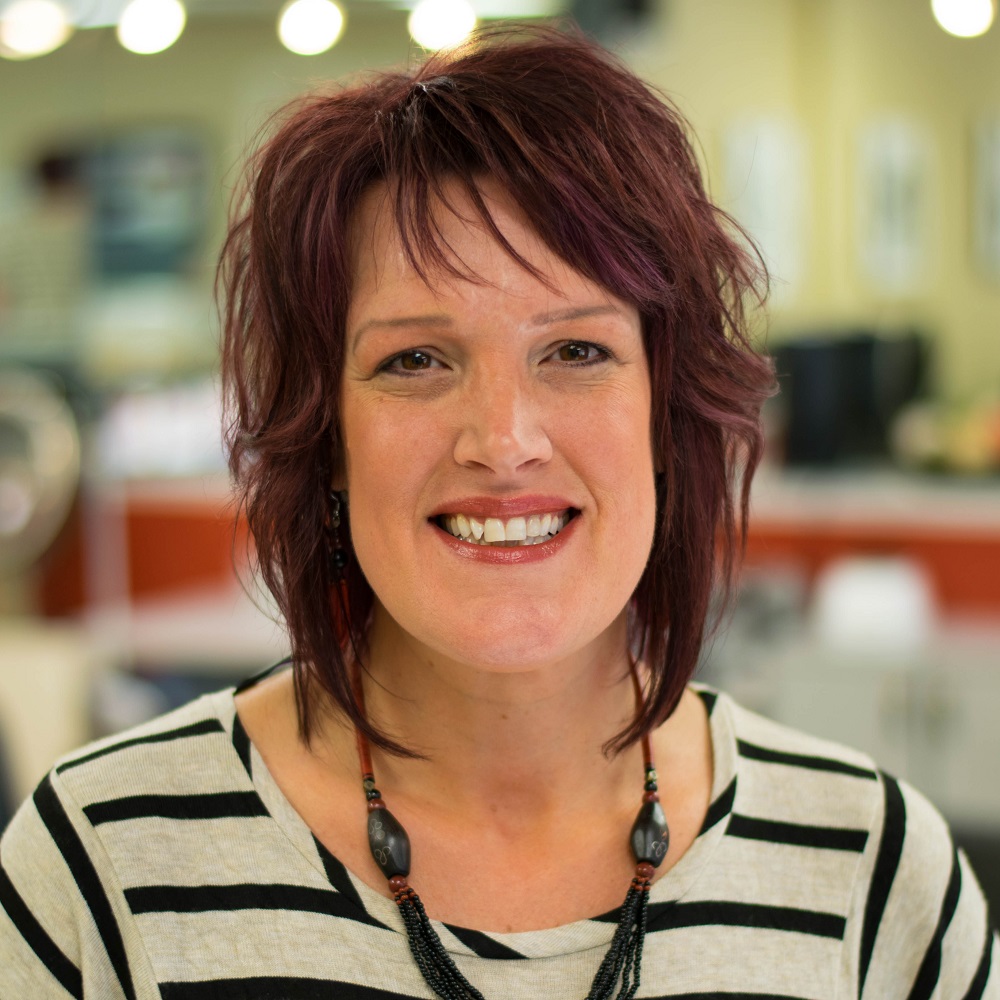 Donna Dox
Owner, Stylist
I knew at the age of 7 that this was the career path for me. I even named my 'future salon' when I was still in high school. I grew-up in the Rice Street neighborhood and lived in St. Paul for most of my life. I met my love and currently live in Bloomington. I became a hair stylist in 1991 and transformed what is now The Look Hair Salon in 2006. It was a homecoming of sorts as the location's former salon, The Hair Station, was where my career took off in the mid nineties. Besides helping clients from toddlers to seniors, I have particular experience aiding youth and adults with special needs. My passion for this industry continues to grow every year!
My Hours: Wed 9am-8pm, Thurs 9am-6pm, Fri 9am-6pm, Sat 8am-3pm
Barb Fritsche
Independent Stylist
I've been a hairdresser on the eastside of St. Paul for 40 some years. It's been my absolute pleasure to have many customers for 30 plus years. I've enjoyed every minute and especially working at The Look Hair Salon. I am still inspired by the work we do, great atmosphere and great co-workers. You'll enjoy coming here as much as I enjoy working here.
My Hours: Mon & Tues times vary

Lydia Lindstrom
Licensed Stylist
I'm the newest and youngest addtion to The Look Hair Salon team. I'm a born and raised Eastsider and a Johnson graduate class of 2020. I attended Minnesota School of Cosmetology after high school. Friends and family have always known of my passion to be part of the beauty industry, and here I am beginning my career with my mentor from my childhood. I'm so excited to take off on this journey and create beautiful, happy clients. My Hours: Wed & Thurs 10am-6pm, Fri 9am-6pm, Sat 9am-3pm
We value Professional Quality Brands. Whether it's in-salon equipment or retail products, we trust manufacturers with experience to provide looks that last.
Products we use:
Artego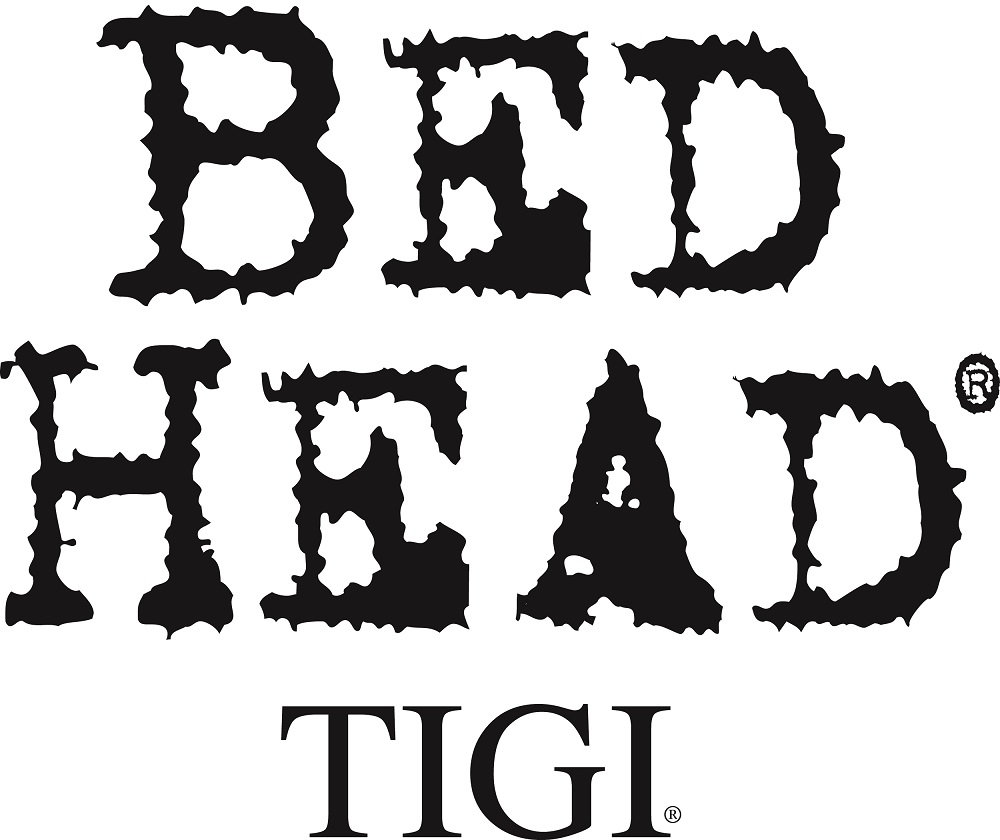 Crew and More!
Alto Bella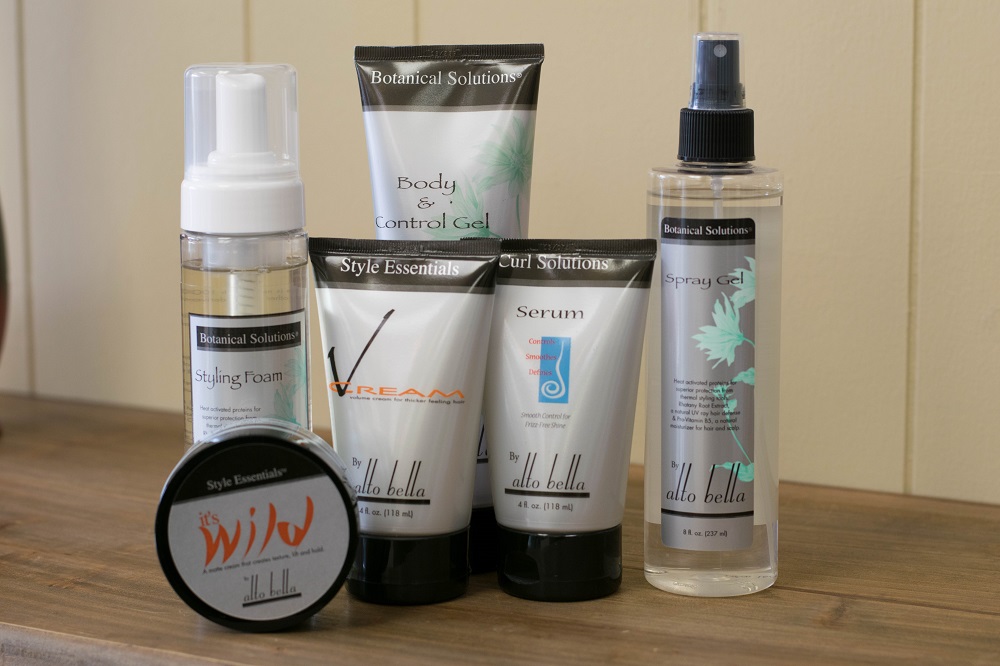 Chi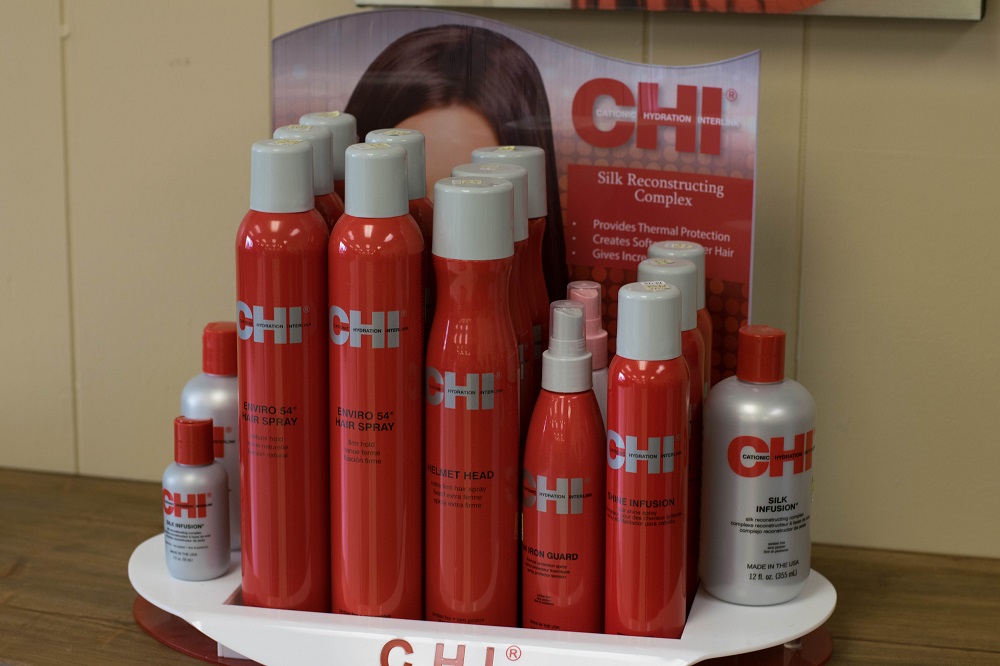 The Look has been donating hair to Wigs For Kids & Angel Hair For Kids for several years. Please consider donating your hair with us!
Requirements: Minimum of 12 inches, No Chemically treated or colored hair, No dreadlocks, hair must be clean & dry.
http://www.wigsforkids.org/