Eyebrow Arching
Look at the cover of any magazine and you'll see fabulous brows, and not a single one was left up to Mother Nature. Properly arched brows lift the eyes and bring balance to your features.
Did you know Color is just as important. Whether you need them brightened to blend with your hair's highlights or toned to give a fuller appearance, brows are our most overlooked asset.
Our Stylists can help you create the right look for you!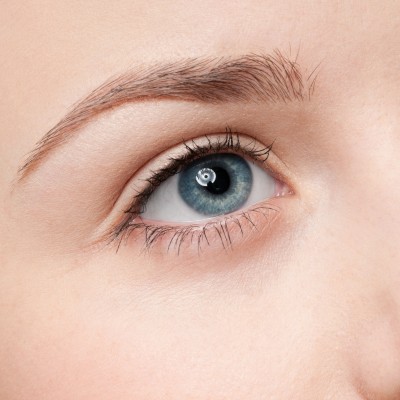 Color, Arch and Lip Hair $35 Arch $15
Color and Arch $27 Arch and Lip $22
Color alone $15 Lip Wax $10
Hair Extensions
Both Bonded & Clamp (pic) options available.
Create fullness- choose natural colors in shades complimentary to your own haircolor.
Enjoy a Pop of Pizzazz -with bright colors such as Fuchia, Purple and Blue without the commitment of haircoloring.
All our extensions are 100% Human Hair. Shampoo, dry and flat/curling iron just as you would your own hair. Sections are secured for a hold that lasts up to 3 months. Brights are priced at $3 per strand. Natural colors are sold in lots of 20 and require a one week consultation and full payment is due at that time. Appointments are also recomended to insure safe removal.
Deep Conditioning Treatments
Revive your dry and over-processed hair with this hydrating service.
Hair Mask $20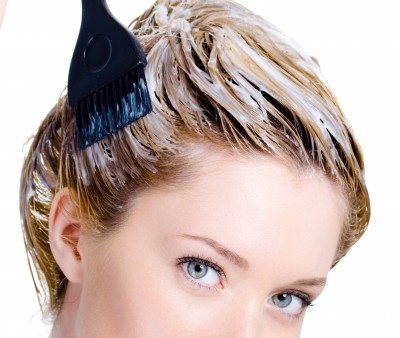 Free Ear Piercing with any earring purchase. Prices vary.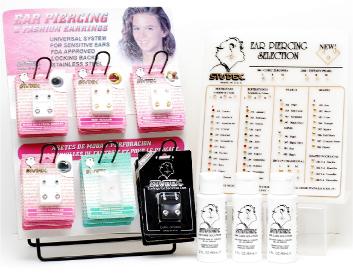 •Made in U.S.A. •316 Surgical Stainless Steel
•Sterilized for Safety •Safe For Piercing
•Nickel Safe •Safe To Wear Everyday
•Allergy Free •Guaranteed
Many styles to choose from. Special orders available.