Children's Hair Care
Kids have a strong opinion about how they want to look. Anyone who's fought with a four year old wearing a Halloween costume in July will agree. It's no different with their hair.
At The Look, we believe it's just as important that they receive the same attention offered Mom and Dad. We speak kid! When they want the cut like the star in their favorite show, we know what they're talking about.
Now, about that mohawk...? "Only if Mom says it's okay!"
Kids 12yrs & Younger
Shampoo, Cut & Dry $15
Cut & Dry $12
Teens 13yrs - 17yrs
Shampoo, Cut & Dry $18
Cut & Dry $15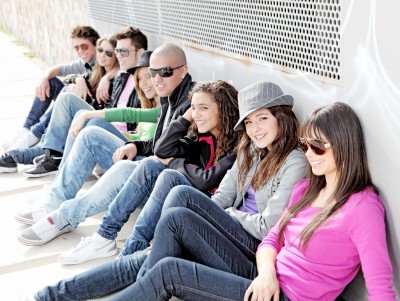 Family Loyalty Program
For each paid adult haircut, you earn a child's cut priced by their age. Ask for details.